IASAS Swimming travels to SAS with events beginning on 28 January with the final day of action on Saturday, 30 January. Schedule of events, results, streaming* and more can be found here.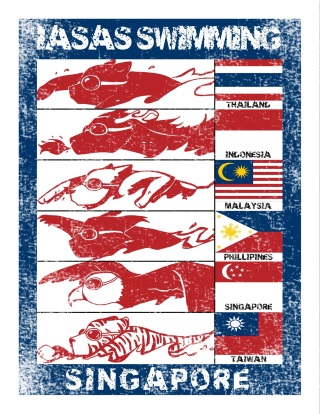 Thursday  28 January Schedule: Sessions 1 & 2            Friday  29 January Schedule:  Sessions 3 & 4       Saturday 30 January Schedule: Sessions 5 & 6
Streaming will require a download of the Infinite HD App. A window will pop-up for you to choose to download the app or to reject the download. The download is not automatic.