TAS hosts M.U.N November 15-17, 2012. Follow along on the website: https://sites.google.com/a/tas.tw/tasmun2012/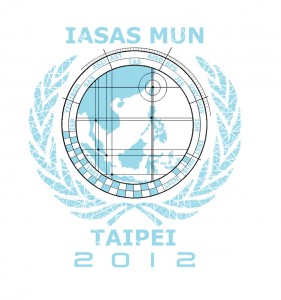 For the latest news see: http://iasas-unitas.blogspot.tw/  On 17 Nov. the opening of the GA will be streamed live at 8:30 A.M. Taipei time. Use the link here for live viewing:
http://www.ustream.tv/channel/taipeiamericanschool
Check back for other times of live streaming.