What a tremendous 2nd season!!!
In Kuala Lumpur, Jakarta and Singapore, athletes competed to their fullest and participated with great sportsmanship.  Most importantly friendships and bonds were made that will last a lifetime.  This is why IASAS is so special to so many.
Each venue hosted a wonderful event.  All credit to the Athletic Directors, their staff, and all of the volunteers from booster moms to students.  Everyone had an awesome experience.
Additionally, the 2nd Season Championships proved to be a perfect opening to the IASAS.asia site.  Thanks to all who came to the site, offered their positive feedback and connected to the individual IASAS venues.  Those were all run by students and teachers, producing super high-quality coverage of each of the tournaments.  Sometimes we come to expect being able to watch our student athletes from around the world and forget the amount of effort that goes into providing that coverage.
So thank you to all the people who posted result, photos, articles, video on demand, and live video streaming.  You made IASAS.asia a site worth checking in at and your venues worth coming back to.  There wasn't a moment during IASAS that the map on the side was pulsing with visitors from around the world – whatever the time around the planet.
IASAS is awesome because of each of you.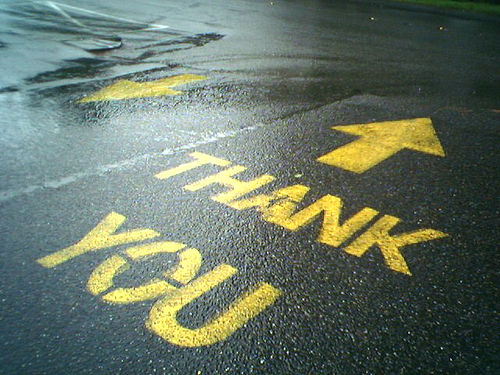 Here are the results from each of the venues.
image by psd, found using Flickr Creative Commons